BUILDING BRIDGES BETWEEN FAITH AND CULTURE
Now this is eternal life: that they know you, the only true God, and Jesus Christ, whom you have sent.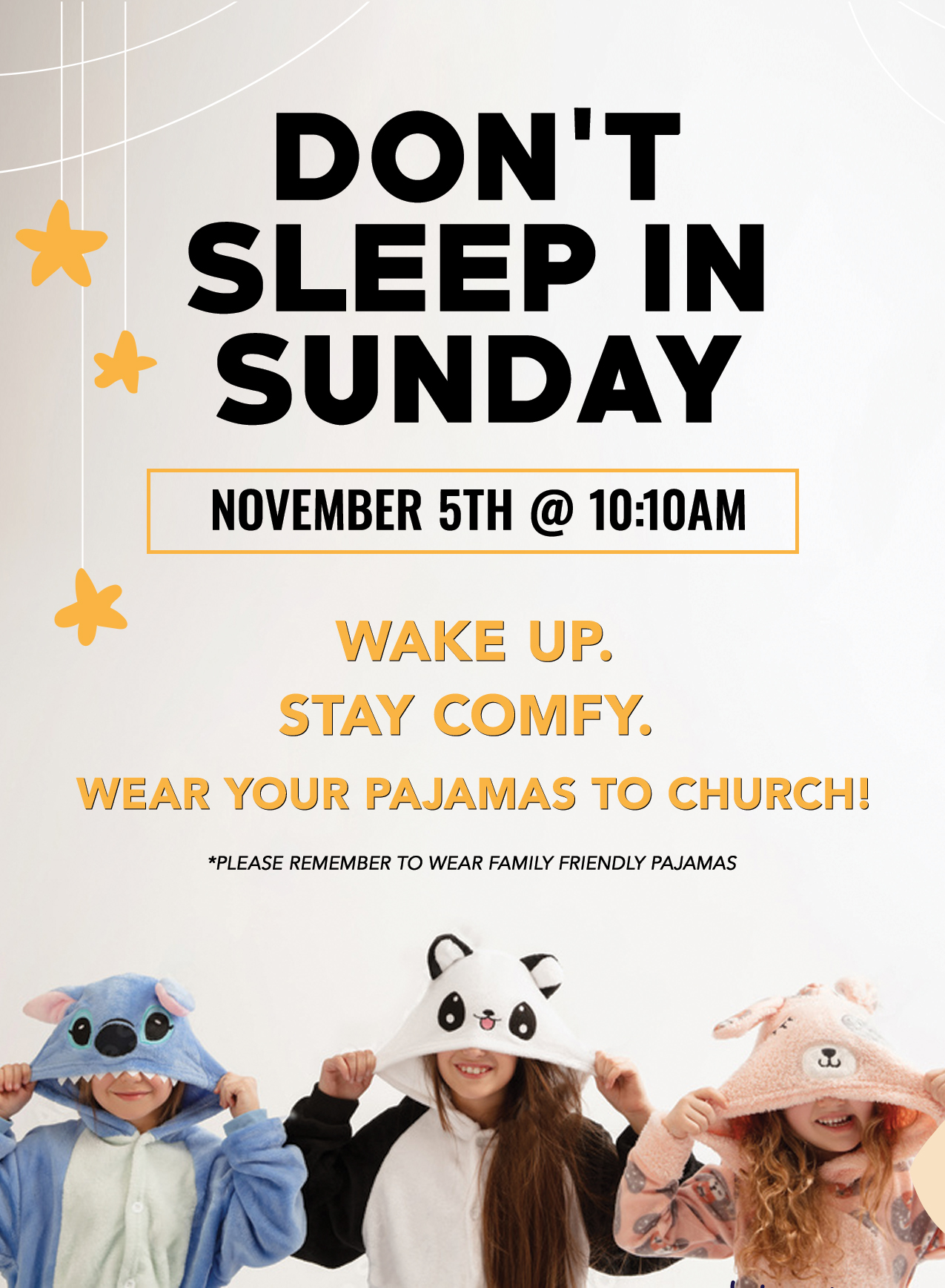 Join us Sunday, November 5th at 10:10AM at Harry Truman Elementary School for a church wide pajama party!! We will ALL be in our sleepy best ready to worship, sip on some coffee, get some free giveaways and more! Let us know if you are coming by registering here so we can have a special gift waiting just for you!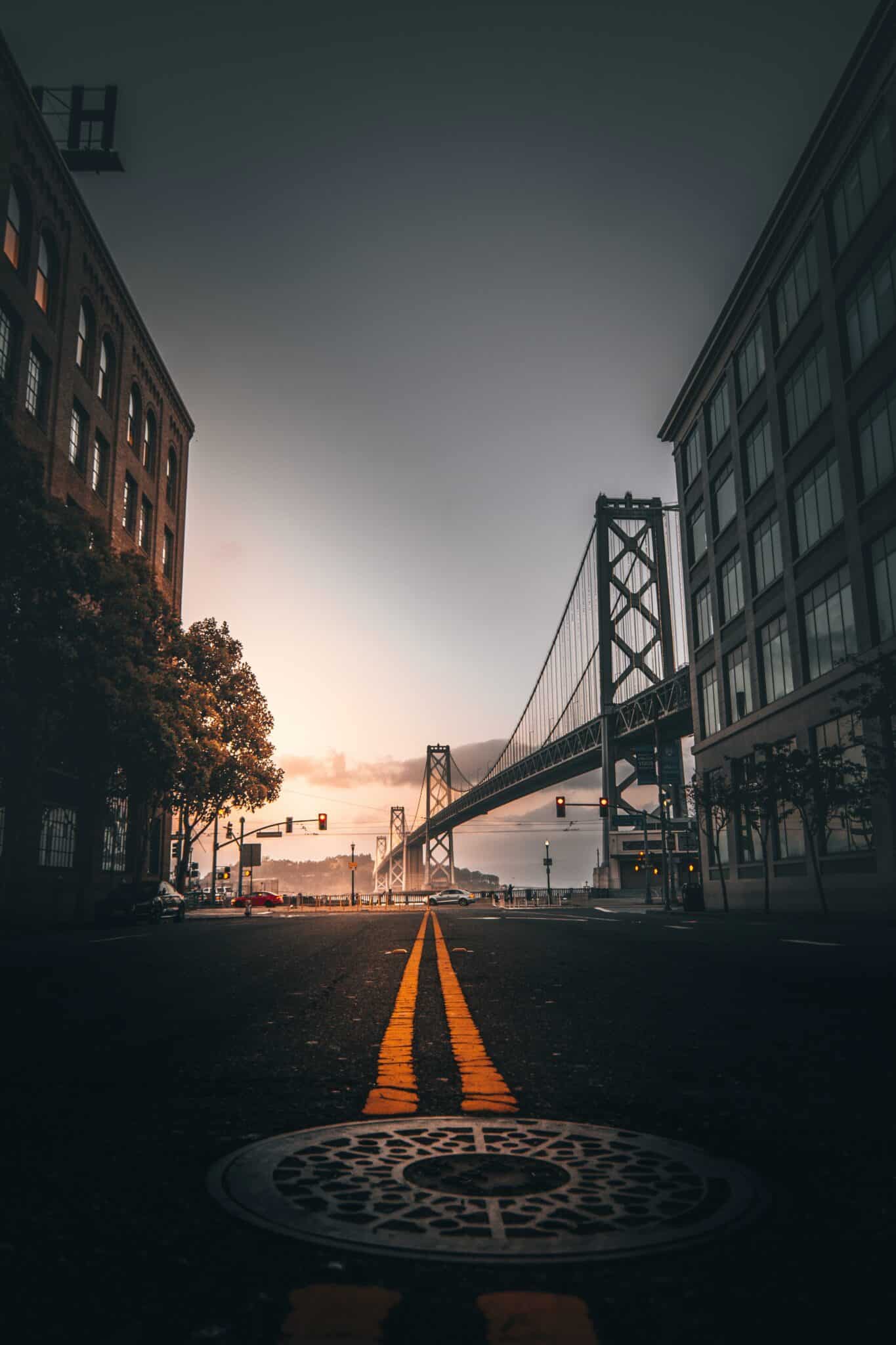 Ever wonder what you are getting yourself into when you decide to visit a church? 
Do I dress up or can I wear my hoodie and hide in the back?
Can I bring my kids or should we leave them in the car? (we definitely don't suggest doing that)
Will there be anyone there like me?
There are a lot of different churches out there with a ton of different styles! Want to know what we are all about? Learn more about our Vision, Mission, Values, and Beliefs, here at Makers Church Northwest!
Stay up to date and get our exclusive Makers Magazine!